Articles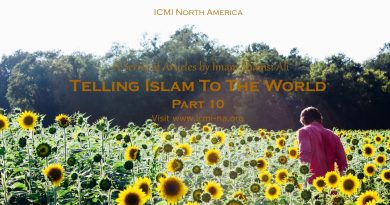 Telling Islam to the world- sepuluh Imam Shamsi Ali* Mengakui potensi kebaikan pada orang lain itu adalah sikap hakim (bijak).
Education
Telling Islam to the world – part 3 Ditulis Oleh: Imam Shamsi Ali* Gerakan Telling Islam to The World
Lifestyle / Interest
Tuhan, Pemilik waktu dan hidupku Pemegang rahasia dan kalbu Dzat Maha Agung tanpa sekutu Aku sungguh merugi Terlupa syukur
Locality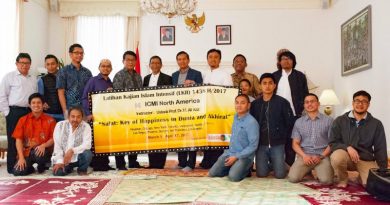 Assalamu'alaikum warahmatullahi wabarakatuh. Alhamdulillah, berkat rahmat AllahSWT, LKII 2017 yang diadakan di San Francisco Bay Area telah berjalan dengan lancar.